Downloadable logo & photo files at bottom of page.
Please use the contact form or email below for booking and other inquires.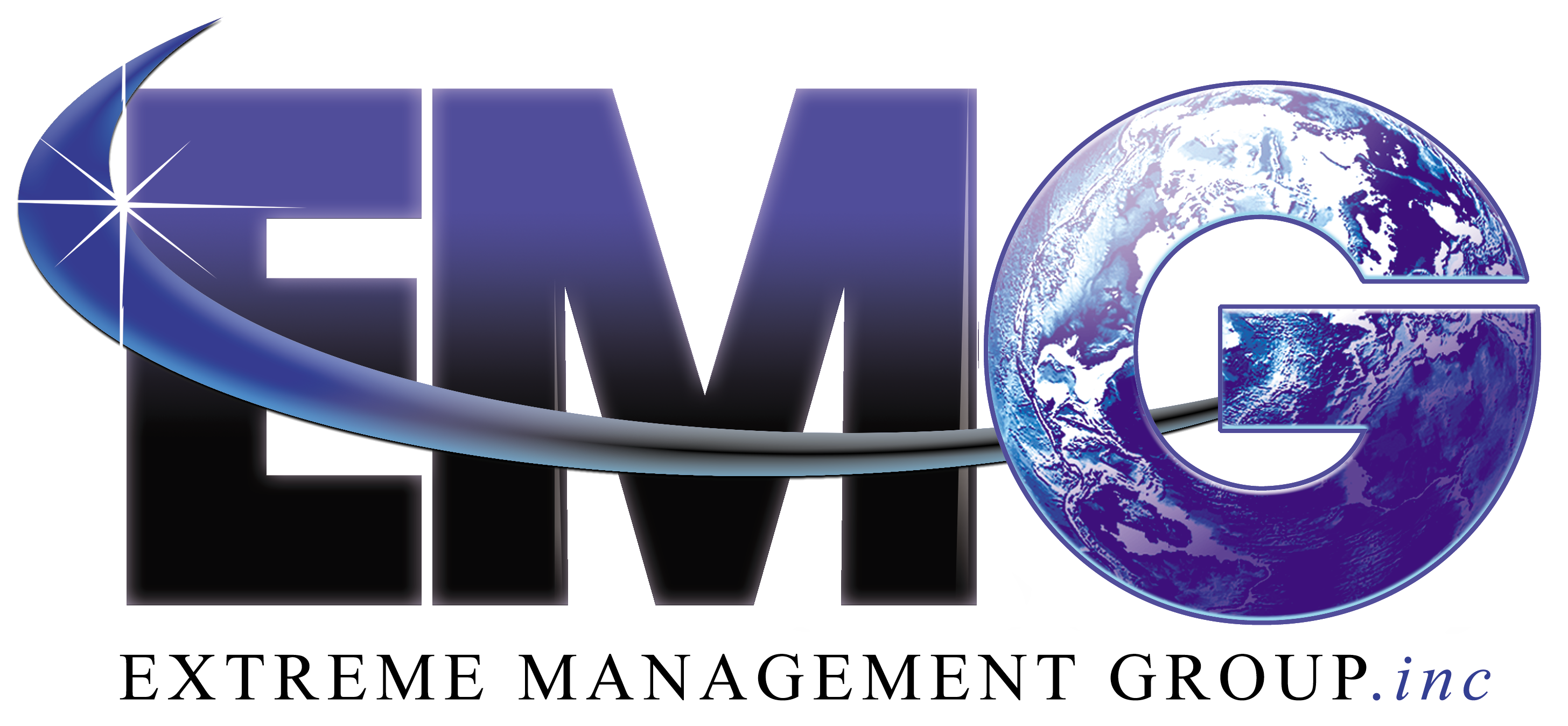 Management Contact: 
Extreme Management Group 
Joel Spielman 
Emg.Joel.Spielman@gmail.com
 
Things to know before reaching out:
-RIG TIME! only performs at all ages events.

-Extreme stage volume is utilized for all RIG TIME! performances.

-Venue must provide audio PA with sufficient decibel output for band's vocal and synth board volumes to match or succeed stage amp levels.
Stage Plot and Input List can be viewed by clicking here.

Note: We strive to be efficient and organized for performances, setup and booking. If there is any information you need that is not on this page, or have a comment, please feel free to reach out via our contact form.